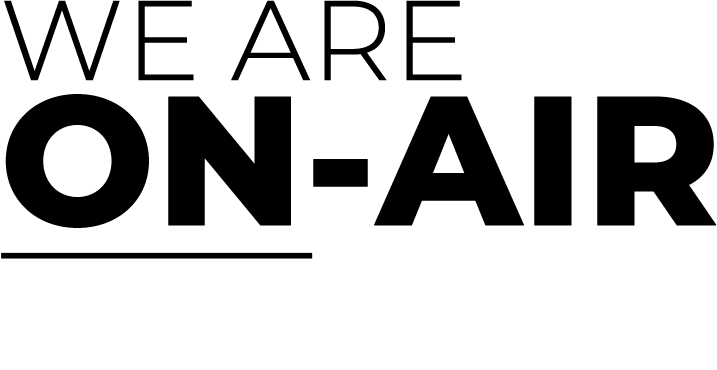 From lyrical Hip Hop and rhythmic R&B to soul-stirring Gospel, provocative Talk/News and even Sports, Radio One is where urban listeners turn for entertainment, inspiration and information. Our listeners trust us. We've proven to be a community partner; always providing a mic to amplify the voice of Black America. Our communities know our over 150 on-air talents not just as voices, but faces they see in the community engaging in the issues that impact Urban America.
We keep it real. From celebrity news and the hottest music, to politics and protest. We take our job seriously from the radio dial to digital/social. And from the car to a mobile device. We keep our audience covered 24/7.
It's been over 35 years. We aren't going anywhere. Black culture is here to stay – and so are we.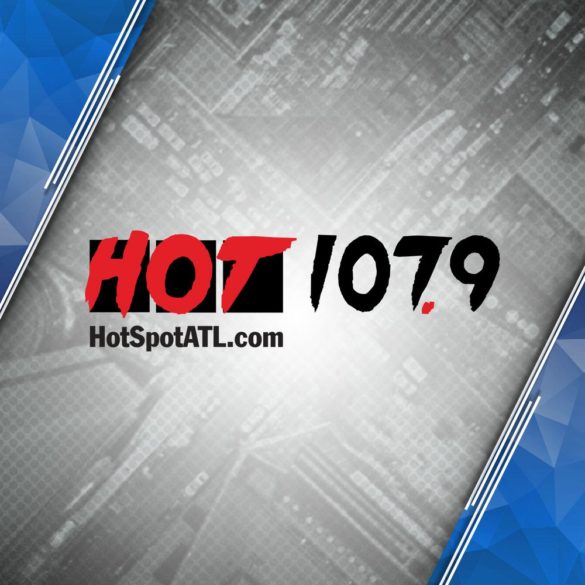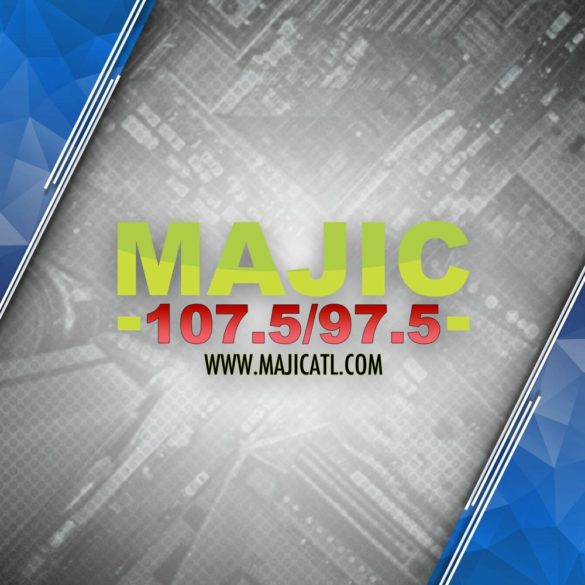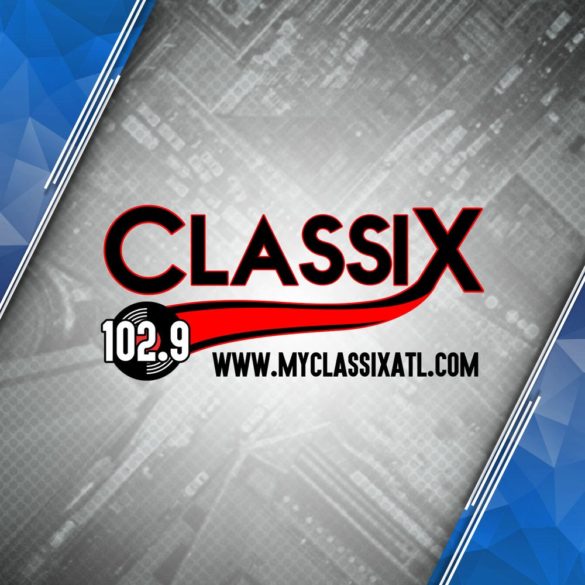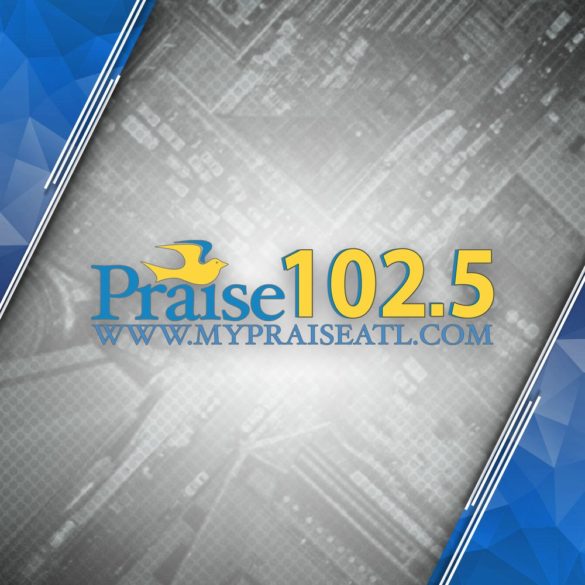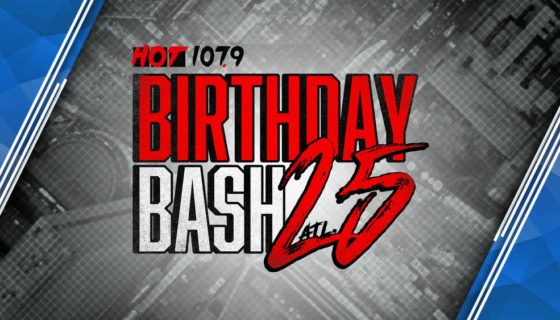 Birthday Bash is an annual festival featuring the very best talent from around America. This event spotlights new and established artists who are impacting Hip Hop culture in new and exciting ways giving fans across the country a chance to see them LIVE. one of America's largest Hip Hop music events, held in Atlanta and powered by Radio One, Inc.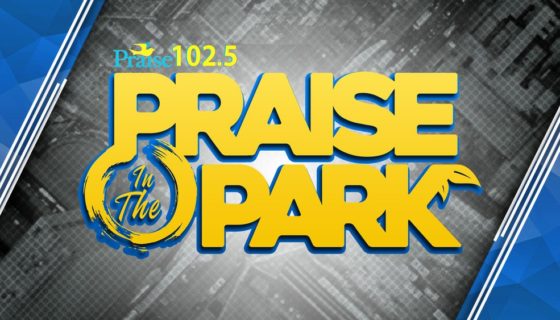 Year after year, families plan their day to see live music what is now the largest outdoor inspirational event in the country! With past performances from the top artists of our time such as Jekayln Carr, Israel Houghton, Tasha Cobbs, Michelle Williams, Eric Simmons, Doreen Vail, Luke G, Isaac Carree, Myron Butler, Kiki Sheard, Troy Sneed, and more!
IS EXTREMELY EFFECTIVE WHEN IT COMES TO TARGETING AFRICAN AMERICANS!
OVER 1.8 MILLION PERSONS 12+ IN THE ATLANTA METRO ARE AFRICAN AMERICAN!
SINCE 2010, THE ATLANTA AA POPULATION HAS JUMPED 30%
AND, ATLANTA IS THE 2ND-LARGEST BLACK POPULATED METRO IN THE U.S. PLUS, OVER 1 IN 3 (36%) OF THE METRO'S PERSONS 12+ ARE BLACK, WHICH IS RANKED AS THE 2ND MOST POPULATED AMONG THE TOP 15 BLACK POPULATED METROS.
THE ATLANTA METRO'S GROWTH AND SPENDING POWER WILL GROW THE ECONOMY!
$27 BILLION ARE SPENT ANNUALLY ON RETAIL AND FOOD SERVICE SALES!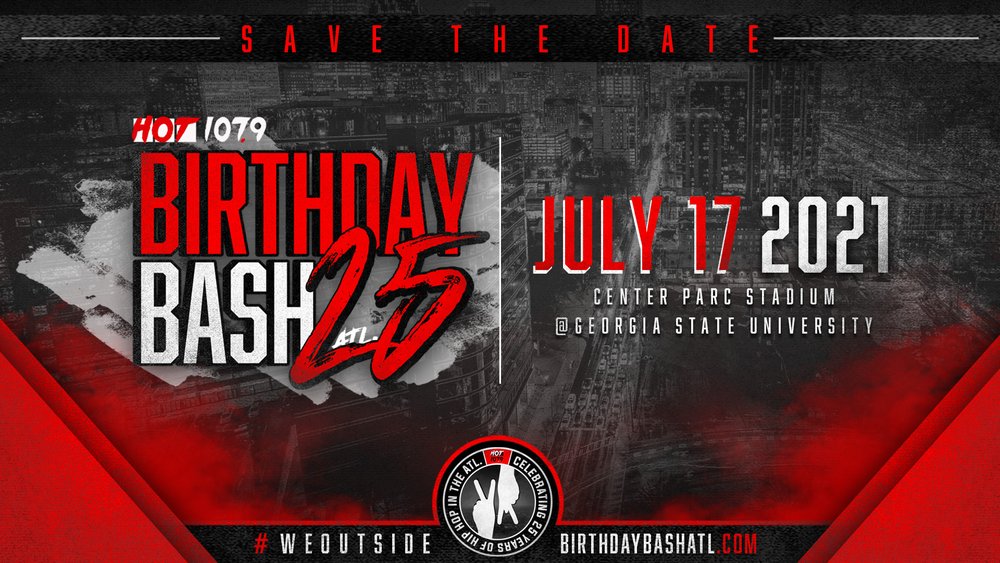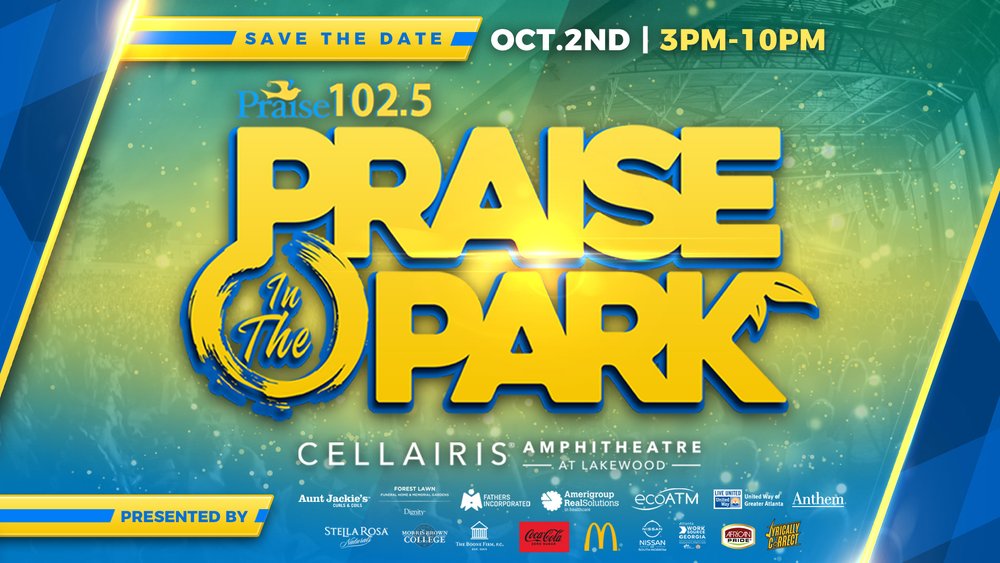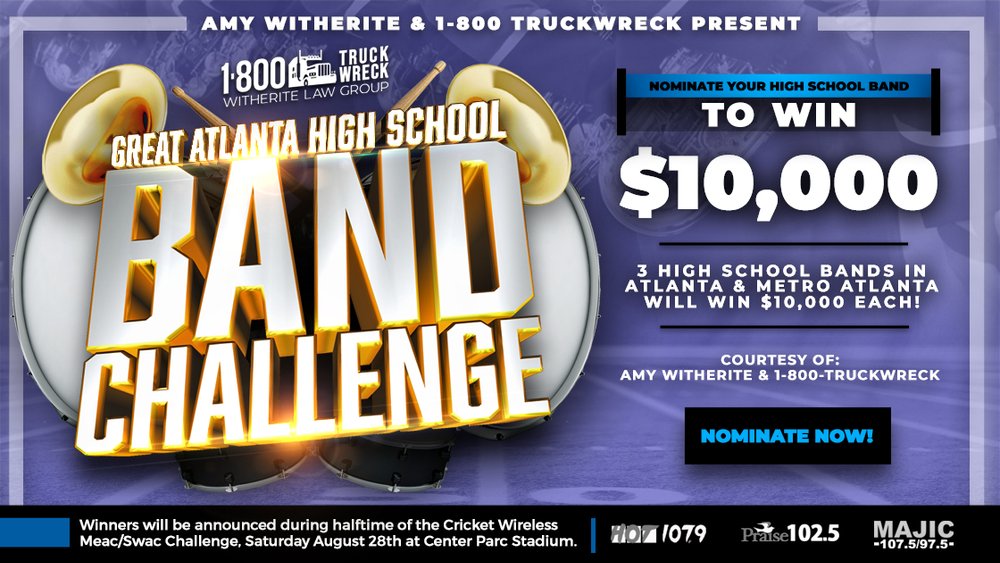 Contact Us
101 Marietta Street .12th Floor . Atlanta, GA 30303 . 404.765.9750 . Fax: 404.688.7686
Advertising Inquiries
Director of Sales, Jeff Havis jhavis@radio-one.com
General Sales Manager, Damien Sweet dsweet@radio-one.com
For current employment opportunities, please CLICK HERE.