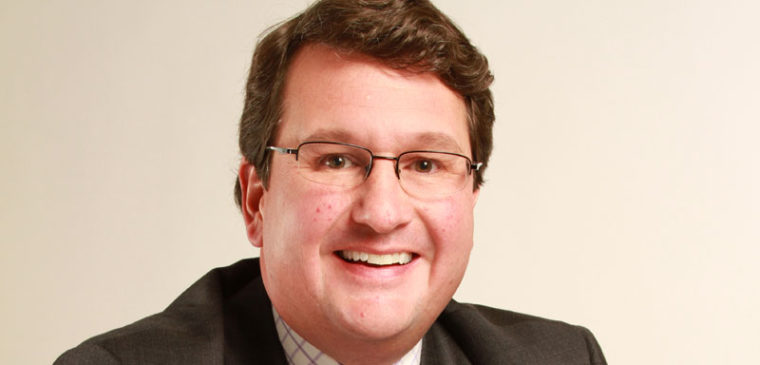 Oct / 24
Radio One Promotes Tim Davies To Regional Vice President
Radio One Atlanta Successfully Operates Local and Syndicated Programming Under Davies' Leadership 
(Silver Spring, MD…October 24, 2017):  Radio One announces the promotion of radio veteran Tim Davies from Vice President, General Manager of Radio One Atlanta to Regional Vice President. With over 30 years of media management experience and a proven track record in the expansive Radio One Atlanta market since 2008, Davies' promotion reflects his success in talent and market management, revenue growth, and high performance team development.
Tim Davies oversees the Radio One Atlanta and Reach Media operation which includes four radio stations (Hot 107.9 FM, MAJIC 107.5/97.5 FM, Boom 102.9FM, Praise 102.5FM), four syndicated shows (The Rickey Smiley Morning Show, The Ed Lover Morning Show, The Willie Moore Jr. Show and The Nightly Spirit with Darlene McCoy), digital platforms, the filming of Dish Nation TV and signature events such as Birthday Bash and Praise in the Park which draws tens of thousands of people to Atlanta annually. A graduate of the University of Georgia, Davies is a well awarded radio professional.  He was a Radio Wayne Award finalist for Major Market Manager of the Year in 2010, 2014 and 2017.  He was also named by Radio Ink as one of its 2004 Market Managers of the Year and again in 2012 on its Top 50 Market Managers of the Year list.
David Kantor, CEO of Radio One and Reach Media said, "Tim is a proven market leader that has been consistently progressive in his business acumen, sales strategy and people management skills. His steadfast leadership has continued to position our local stations and nationally syndicated shows to win. It's a pleasure to announce his well-deserved promotion."
Davies said, "Every day we create content in Atlanta impacting not only our market, but the entire country using our fully integrated platform of our local stations, syndicated shows, vast digital assets and television programming. I am excited about the new role and how we will continue to grow revenue and audience in the years to come."
About Urban One, Inc.
Urban One, Inc. (urban1.com), formerly known as Radio One, Inc., together with its subsidiaries, is the largest diversified media company that primarily targets Black Americans and urban consumers in the United States. The Company owns TV One, LLC (tvone.tv), a television network serving more than 59 million households, offering a broad range of original programming, classic series and movies designed to entertain, inform and inspire a diverse audience of adult Black viewers. As one of the nation's largest radio broadcasting companies, Urban One currently owns and/or operates 57 broadcast stations in 15 urban markets in the United States. Through its controlling interest in Reach Media, Inc. (blackamericaweb.com), the Company also operates syndicated programming including the Tom Joyner Morning Show, Russ Parr Morning Show, Rickey Smiley Morning Show, Get up Morning! with Erica Campbell, DL Hughley Show, Ed Lover Show, Willie Moore Jr Show, Nightly Spirit with Darlene McCoy Reverend Al Sharpton Show. In addition to its radio and television broadcast assets, Urban One owns iOne Digital (ionedigital.com), the largest digital resource for urban enthusiasts and Blacks, reaching millions each month through its Cassius and BHM Digital platforms. Additionally, One Solution, the Company's branded content agency and studio combines the dynamics of the Urban One's holdings to provide brands with an integrated and effectively engaging marketing approach that reaches 82% of Black Americans throughout the country.
Contact:
Yashima White AziLove
corpcomm@urban1.com
301.429.3239