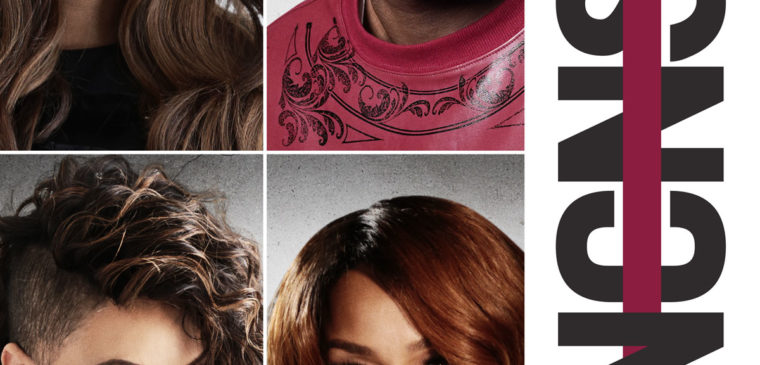 Sep / 11
TV ONE'S HIT SERIES UNCENSORED RETURNS WITH ALL NEW EPISODES EXPLORING THE INTIMATE LIVES OF CELEBRITIES ON SUNDAY, OCTOBER 6 AT 9 P.M./8C
Season 2 to Spotlight Lamar Odom, LisaRaye McCoy, Tisha Campbell, Tyra Banks, Niecy Nash and More
(SILVER SPRING, MD) – September 9, 2019 – TV One's original auto-biographical series UNCENSORED resumes for its second season with premiere episodes debuting on Sunday, October 6 at 9 p.m. ET/8C. The edgy docu-series explores the private lives of some of today's most notable personalities including former NBA star Lamar Odom, actress LisaRaye McCoy, singer/actress Tisha Campbell, supermodel Tyra Banks and comedian/actress Niecy Nash.
"We're thrilled to bring back one of the network's top-rated and inspirational series, Uncensored. This season, we have a dynamic line up and we can't wait for viewers to hear the raw truth and journey of some of their favorite celebrities" said Executive Producer in Charge of Production Jason Ryan.
The auto-biographical series delves into the lives of luminaries as they reveal secrets to their success, obstacles they faced and how they've navigated the perils of social media that helped but sometimes haunted their careers. Viewers will get a glimpse into the lives of celebrities as they personally reveal their own stories, in their own words.
UNCENSORED is produced for TV One by Eric Tomosunas (Executive Producer), Keith Neal (Executive Producer), Paul Hall (Showrunner), Jay Allen (Supervising Producer) and James Seppelfrick of Swirl Films. For TV One, Jason Ryan is Executive Producer in Charge of Production, Donyell McCullough is Senior Director of Talent & Casting and Brigitte McCray is Senior Vice President of Original Programming and Production.
###
For more information on UNCENSORED, visit TV One's YouTube Channel and check out exclusive, behind-the-scenes content on www.tvone.tv. Viewers can also join the conversation by connecting via social media on TV One's Twitter, Instagram and Facebook (@tvonetv) and the UNCENSORED Facebook and Instagram (@UncensoredTVOne) using the hashtag #UNCENSORED.