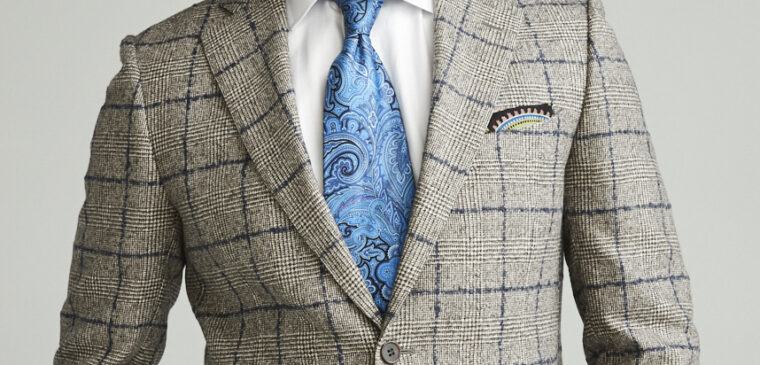 May / 01
Urban One Inc.'s Reach Media Announces Syndication of the new Ryan Cameron Uncensored Show
SILVER SPRING, MD—May 1, 2023 – Ryan Cameron—actor, comedian, community advocate—will helm the all-new Ryan Cameron Uncensored Show (RCUS), starting syndication nationally by Urban One Inc's Reach Media starting May 1st. The Urban AC show will originate out of Atlanta and will be available in segments for afternoon drive and middays.
Ryan has been described as the media force the public loves to love, and his show—pure rambunctious, raucous, revelry! "When people ask me what Ryan Cameron Uncensored is about, besides all the fun, it's really about being able to educate our listeners as well as entertain," he said. "We want them to be able to talk about something we shared on the show with family, friends, co-workers, or even complete strangers."
An Atlanta native, he is a two-time Emmy Award Winner and member of the Georgia Radio Hall of Fame. Cameron holds the distinction as the first African American P.A. announcer in the history of the Atlanta Hawks. His signature "for3eeeeeeeee" call is featured in video game platforms around the world.
"How do you become the number one show in Atlanta which is the most competitive Urban market in the country?," says Tim Davies, Radio One Regional Vice President, "you put Ryan on the air and go."
In 2015, Cameron was named one of Atlanta's 55 Most Powerful by Atlanta Magazine and is one of The Source's Top 20 Influencers in hip-hop for 10 years running. In 2016, Cameron was ranked by Radio Facts as the number one non-syndicated radio show in the country. In 2002, he founded The Ryan Cameron Foundation Leadership Academy, which recruits high school students and provides them with opportunities in academic, leadership, and career development along with community engagement for healthy lifestyles and anti-violence.
"Ryan was an early employee at Radio One, we have grown together over the years and are excited to offer his compelling content to the rest of the country, said"  Colby Tyner, Reach Media Senior Vice President, Programming.
Joining Cameron on RCUS are Executive Producer Sam Simmons and Raymond "Big Ray" Dyer. The Ryan Cameron Uncensored Show adds to Reach Media's impressive 325 affiliate roster, in 95 DMA's. He joins celebrated hosts in the Reach Media portfolio, including Rickey Smiley, Erica Campbell, DL Hughley, and Amanda Seales.
For more information contact Melody Talkington at 972-523-8770.
###